The College Board is changing the SAT, but not enough to please students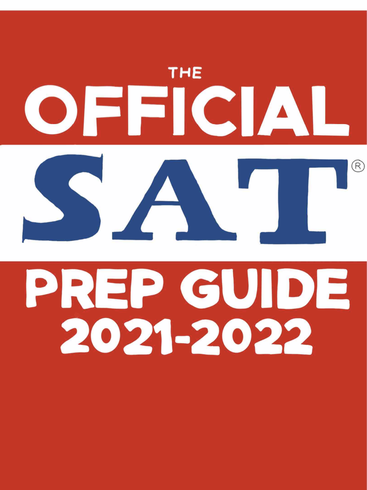 The SAT is changing its format in the coming years from about three and a half hours to two hours and from paper to online. These changes will start next year for international students. In the 2023-2024 school year, the SAT will be applying these changes to U.S. students.
That means that current freshmen will have the absolute privilege of only rolling out of bed for two hours and using a computer; meanwhile, I, along with every other student in the world, have been forced to grind our Number 2 Pencil in circles for four hours.
Claudia Ribeiro (9) said, "Since most of our standardized tests in middle school were taken online this shouldn't have that big of an effect on us. So I think, yes, it will help, but I don't think it will have the biggest impact."
Don't tell me "life's not fair," because in all actuality, I believe this will make the test easier. As a generation who have grown up with technology, according to a study on Generation Z in the classroom, "[Gen Z is] more likely to attend school online." This gives an unfair advantage to the many students who have experienced online academia.
Ribeiro said, "I do think it is fair, especially because most people in high school and the current generation are very accustomed … to technology and are very efficient in online testing and online schooling in general."
If the test is purposefully being made to be easier, then why have these tests at all? According to the Princeton Review, "The purpose of the SAT is to measure a high school student's readiness for college." However, making a test, in my opinion, easier by being online and shortened, the measurement is thus skewed and unnecessary.
Ryleigh Johnson (12) said, "This is the College Board acknowledging that there needs to be a change in creating more opportunities for testing and testing accessibility. This is allowing for there to be more equal opportunity for students from different backgrounds. But it's not enough."
The College Board has historically been criticized for making the test exclusive and difficult for those in lower socioeconomic circumstances. Wealthier students have the ability to afford test prep tutors and technology to help prepare them. While this change is trying to create the opportunity to help with this issue, it really only perpetuates it.
Johnson said, "It isn't really fixing anything but rather just continuing to profit off of standardized testing … It's simply not fair, and this simple change to switching to online and condensing the test is not doing enough to address the issues with the inequality and lack of opportunity to do well on the test."
One of the Upper School college counselors, Mason Brown, said, "I'm not surprised that this day has come … We will prepare students for the best, and I think [the tests being online] will be more in line with what students can expect for future tests, like GRE, LSAT, med school exams. It's just the way of the world."
While the tests will provide some experience for students planning to further their education, it still leaves the majority of students questioning the purpose for tests like the ACT and SAT. With more than 1,500 current schools going test-optional, it is time for the College Board to begin questioning the need for the tests and, above all, the price. Or else it is going to lose the majority of its testers due to the inconvenience, expense, and inequality of the system as a whole.
Leave a Comment
About the Contributors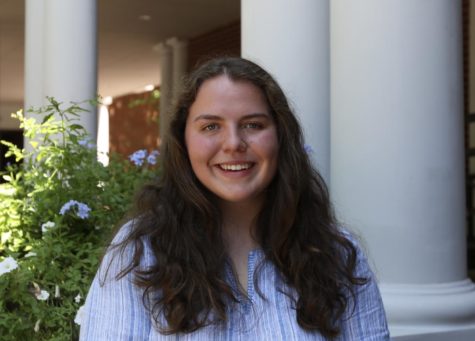 Cam Hart, Editor-in-Chief
Cam Hart has been on Tatler for four years and is concluding her high school career as the Editor-in-Chief. An adventurer and travel connoisseur, Cam has...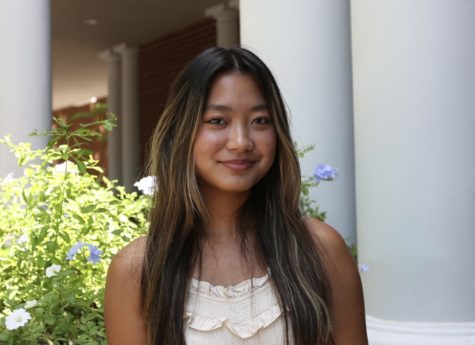 Sarah Moon, Staff Artist
Sarah Moon is a junior and second-year member of the artist staff on Tatler. Sarah's dream pet would be a baby sheep. Sarah is an active member in the...