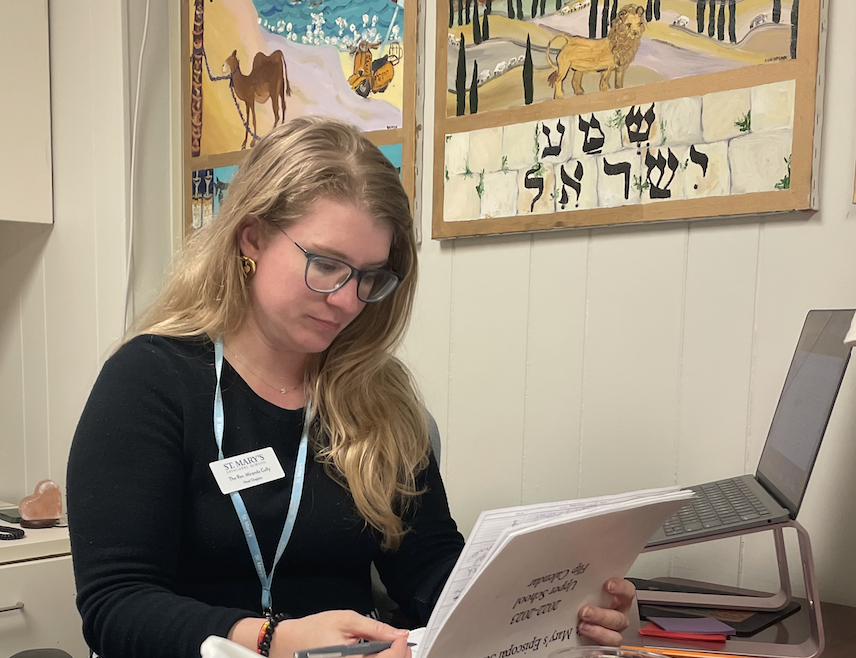 Chapel is a time for busy students to settle into their pew for a speech, some songs or a meditation. Seniors pass on their wisdom, bands and singers perform and announcements are made. Leading the school through this daily ritual is the new Head Chaplain, Reverend Miranda Cully, or as she prefers to be called, Mother Miranda. After working at St. John's Episcopal Church as a priest for four years,...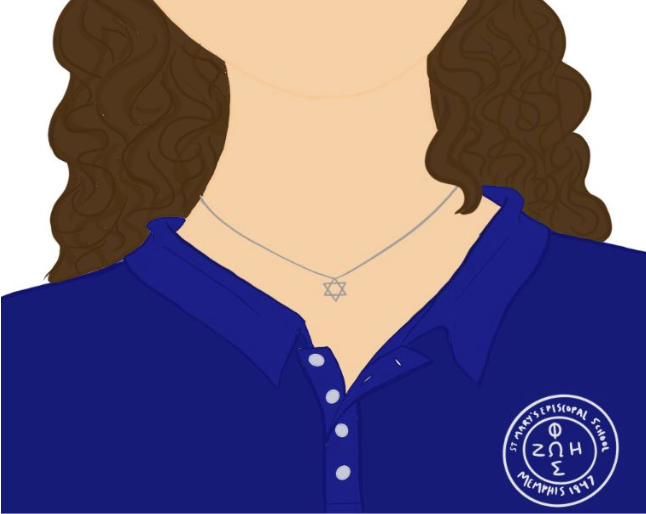 It was recently reported that Kanye West originally hoped his album, which was released as "Ye," would be titled "Hitler."  According to a business executive who worked for the rapper and record producer, "[Kanye] would praise Hitler by saying how incredible...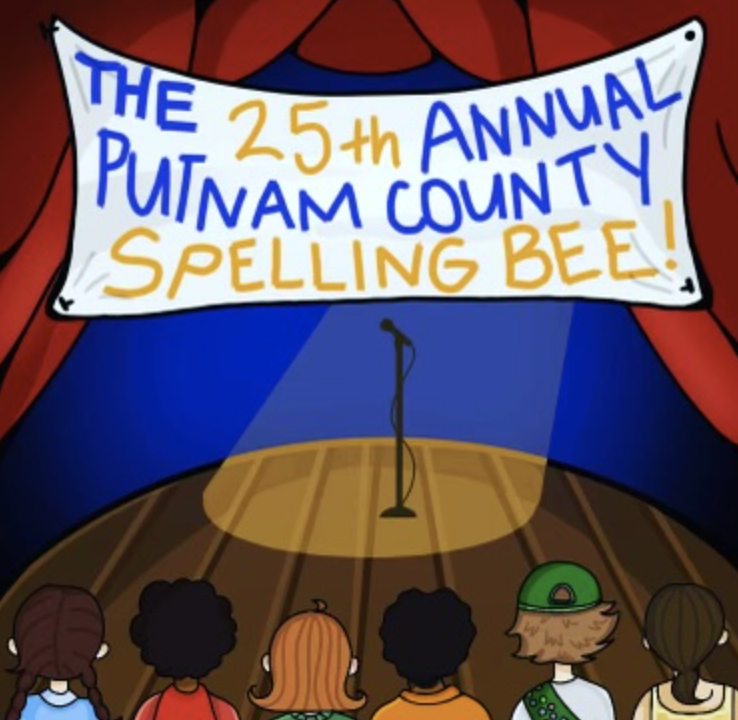 The cast stood in a circle, holding hands and preparing for yet another Memphis University School (MUS) Theater production to begin. It was time...