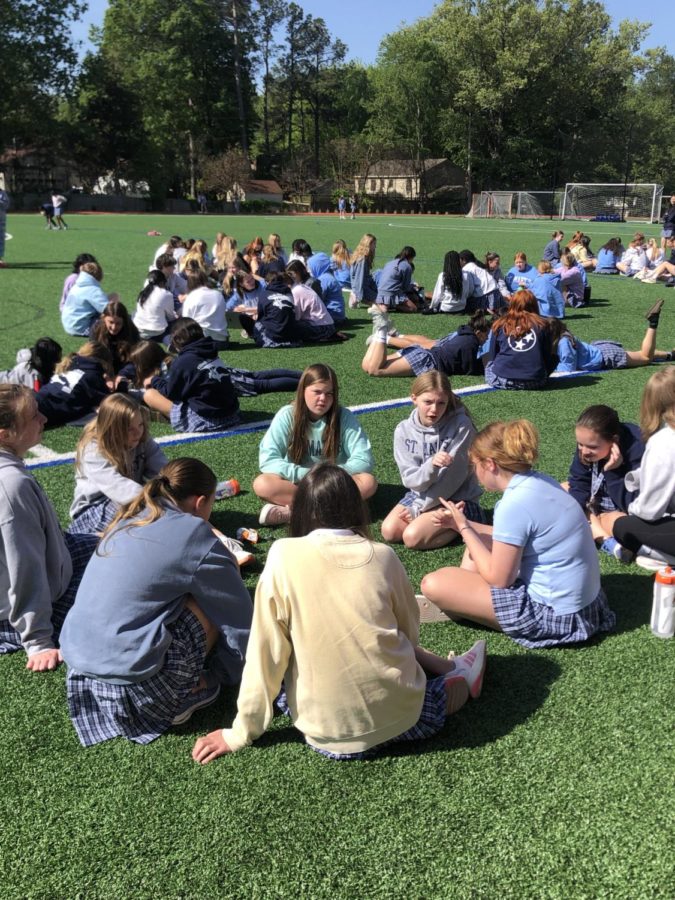 On the last Monday of March, hundreds of students gathered on the track field for the first outdoor chapel of the semester. Taking place on a sunny, cheerful spring day, this chapel served as a much-needed break for students to walk, chat with friends and enjoy unstructured time outdoors during a difficult semester. While simply having an hour to stroll around outdoors might not seem like much,...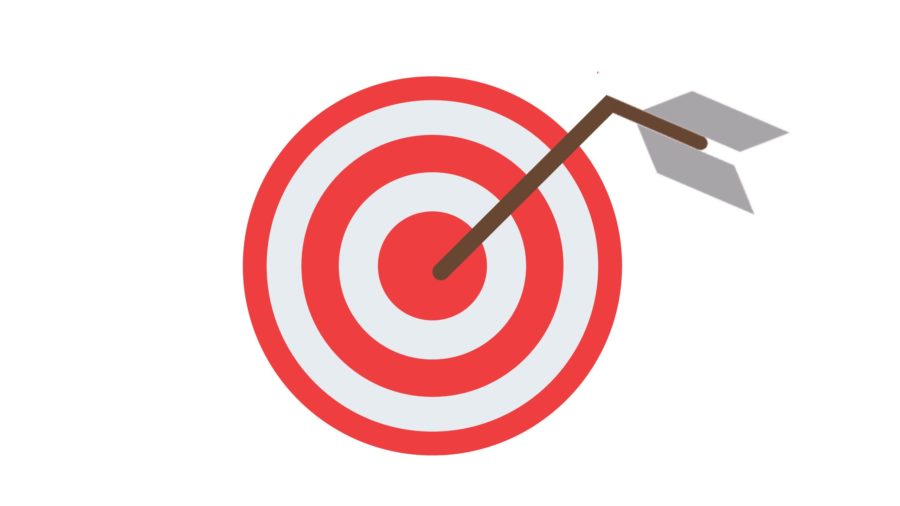 In 2023, St. Mary's was ranked second out of 122 private high schools in Tennessee, and it can be easy to assume that students are happy with what may feel like "guarantees" of success and a bright future. But a growing consensus within the scientific...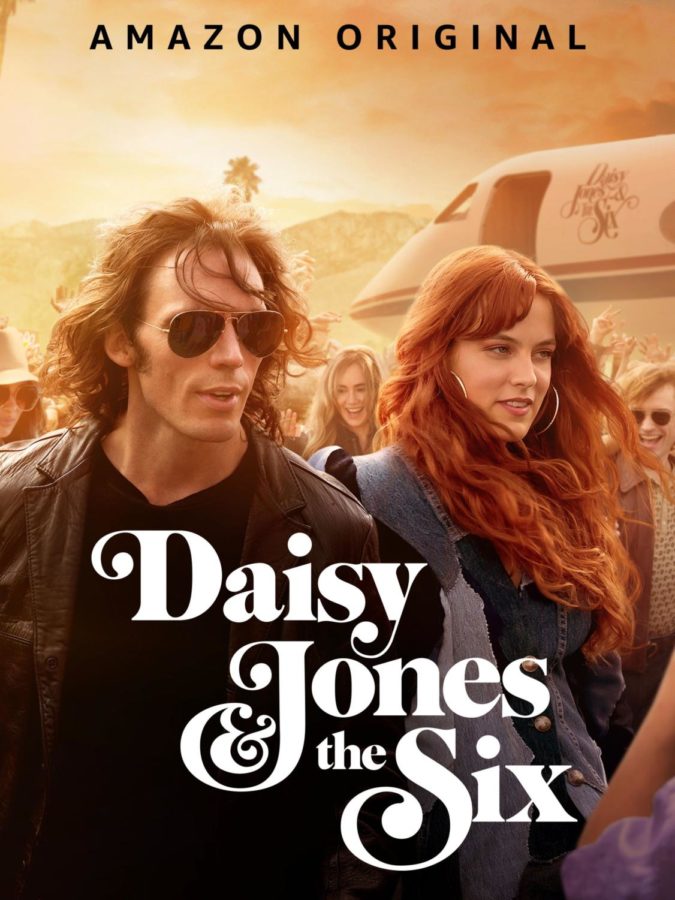 The book is better than the movie, or so the saying goes. And why not? Books take longer to finish and, therefore, create a longer period of...