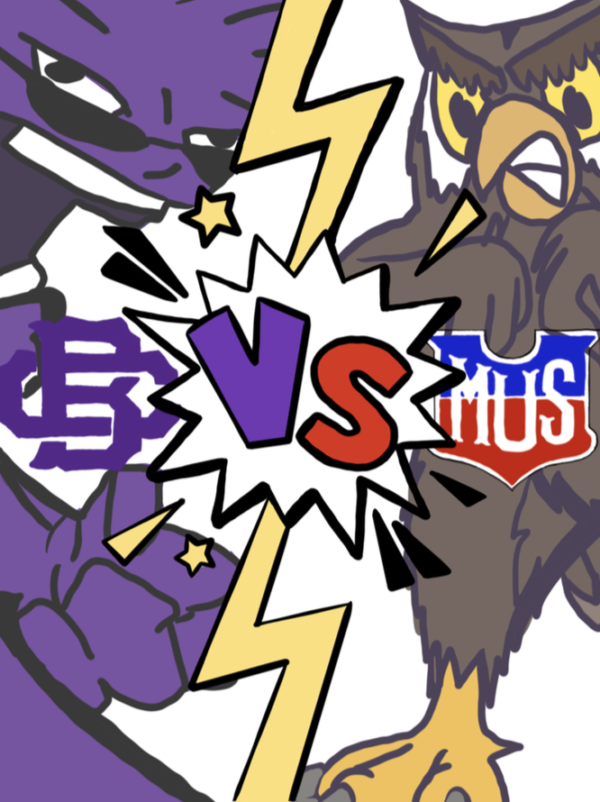 Eve Pai
, Reporter •
September 19, 2022
Every year, both Memphis University School and Christian Brothers High School have a homecoming dance on the 24th of September. Students from other schools can be invited by the boys but are faced with a choice: MUS or CBHS? Be sure to answer the poll at the bottom of the page.  This is what some students said. Freshmen: "Someone from my old school invited me, so I said yes." "MUS...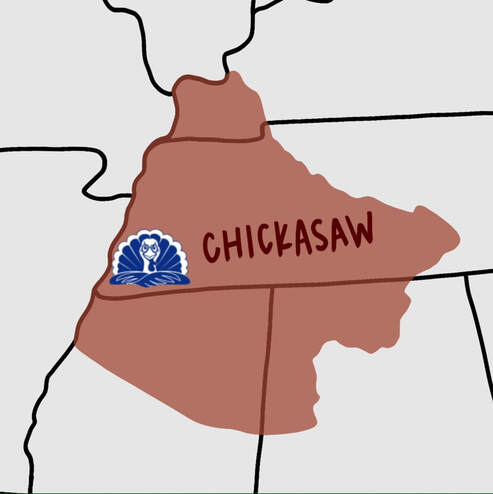 On September 9, the St. Mary's community and Episcopal Church celebrated the legacy of Constance and her companions as both the Martyrs of Memphis who selflessly ministered to Memphis's yellow fever victims and the humble founders of St. Mary's...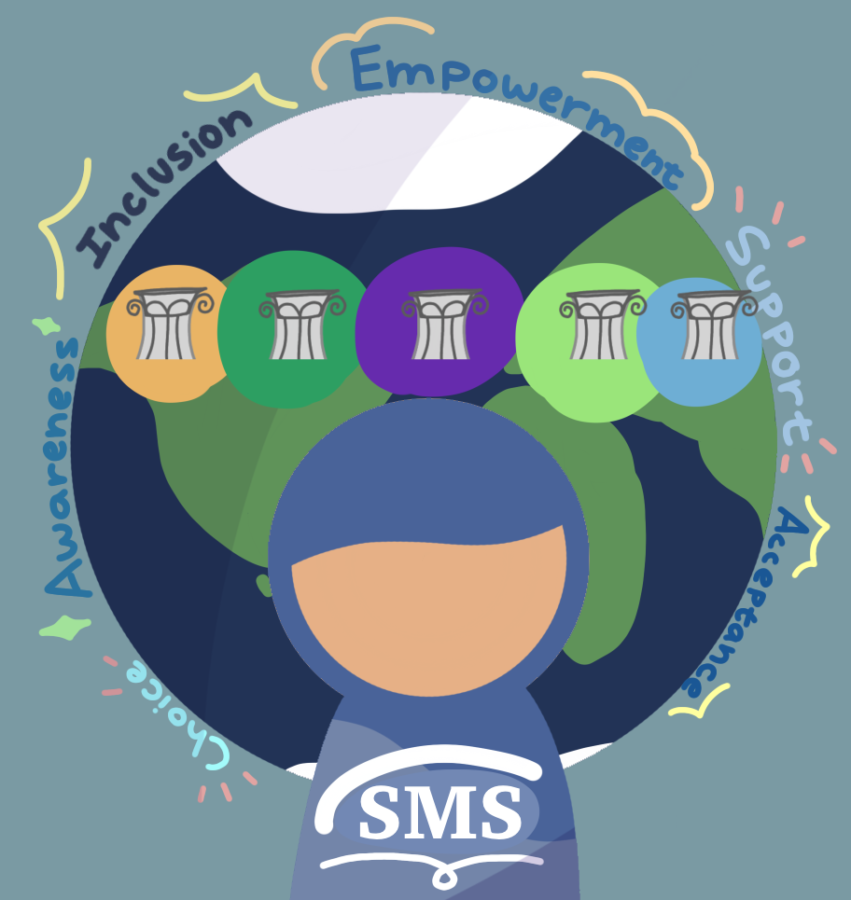 When I transferred to St. Mary's in the fifth grade from a Muslim school, I became a part of a minority for the first time. No one knew why I fasted for a month or the reason behind my hijab that I started...
Recognize the Gobble subject line? Tell me what book it's from!
Loading...
Sorry, there was an error loading this poll.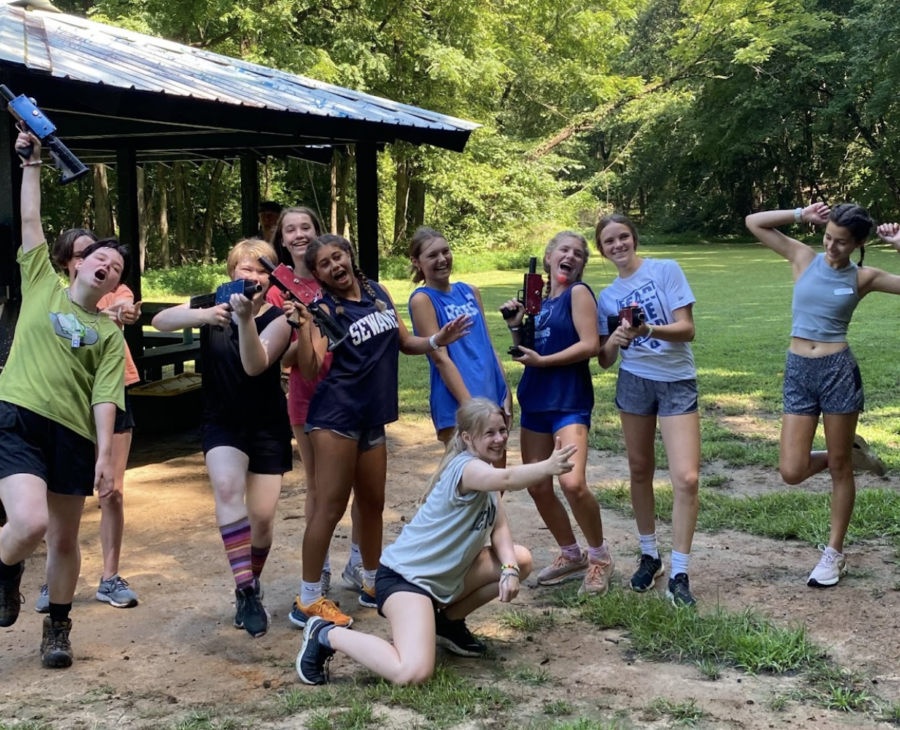 For both the class of 2023 and the class of 2026, the first week of school didn't actually entail much "school" in the traditional sense. ...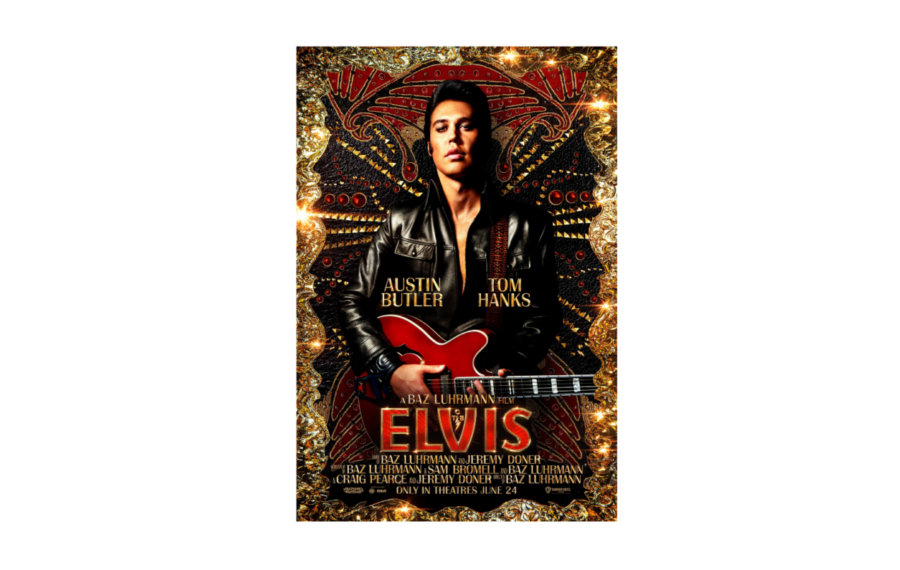 The movie "ELVIS," which came out this summer, was put on HBO Max Friday, Sept. 2, giving fans a chance to notice how incredible the cinematography...