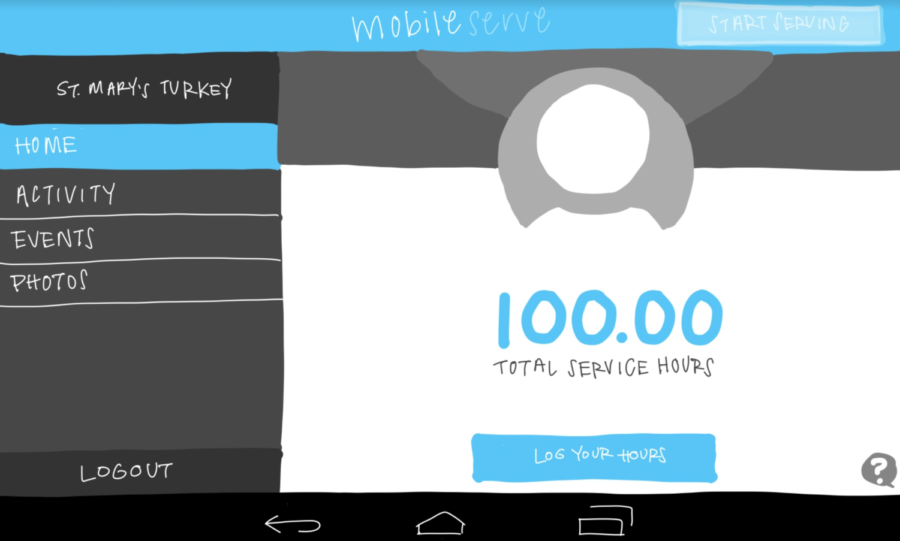 Twenty minutes of community service per day, two hours per week, or 10 hours per month. That's what a student would need to get the new Century Award at the end of the school year. "[The Century Award is] a great way to recognize students who choose to do great things in the community without expectation or compensation," Head of Upper School Lauren Rogers said. As Rogers explained in a...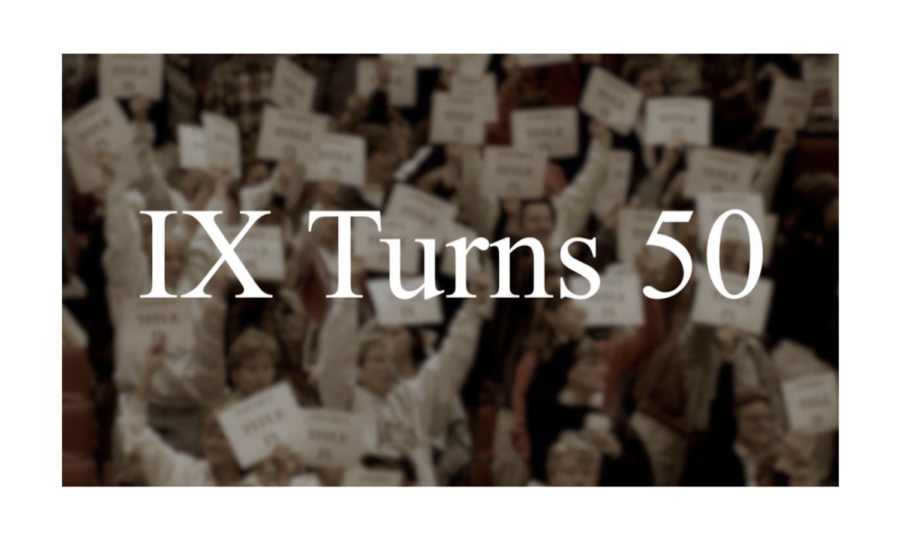 At 5:00 a.m., while many students are still in bed, Grace Ciaramitaro (12) can be found at the pool, practicing her freestyle or breaststroke. After Ciaramitaro's one-hour practice, she heads to school, which is followed by another two-hour swim...
May 19, 2018. For many, this day marked a historic event and a turning point for the royal family. For Meghan Markle and Prince Harry, it marked...