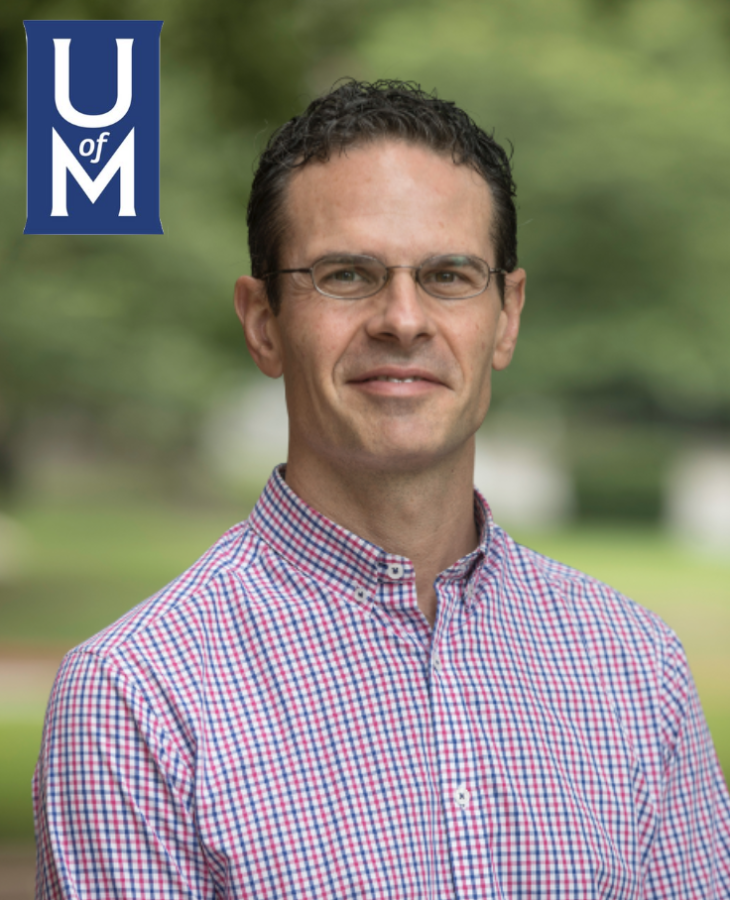 Mr. Harbor – University of Memphis
What made you choose UofM?
It was just because I didn't have much money, basically. And my grades weren't very good either, so I didn't have many options, and I would be paying for it myself with some help from my parents, so I just chose [University of] Memphis. A lot of friends went there, too. 
What was your most valuable experience there? 
I came from a small Catholic school in Whitehaven. It's kind of a tight-knit community. Then I went to University of Memphis. It was big. There were people from all over the place, so that was a good experience. [University of Memphis] kind of opened up ideas. I remember I took philosophy first semester, and it really made me think about things, and I started to question what I came there with. Also, just kind of following through with things. Turning things in on time. [I] had to learn the hard way that you have to study, or you won't pass. It wasn't like high school where maybe they give you a second chance. It was kind of sink or swim.
What opportunities did you get there?
Studying Spanish, I started to meet people from Latin America and Spain. … We did have one class that was the geography of Central America, and then at the end of that class all of the students took a trip to Honduras, and we spent three weeks there traveling around. We did it like locals because our teacher had spent a lot of time there.
Are you still involved at all?
[I] definitely keep up with sports, and sometimes I'll go to campus and just walk through. … I still talk to a couple of professors I had.
Advice to seniors?
One big thing is [to] go to class everyday, no matter what state you're in. Just put on some jammies and sunglasses, and go to class, and just be there. And have a good time, but don't let that become your main thing. I had a lot of friends that got so into partying that they totally lost touch with school and quit jobs, and they just became a mess. Have a good balance. Enjoy [it] definitely, but also take care of your business.