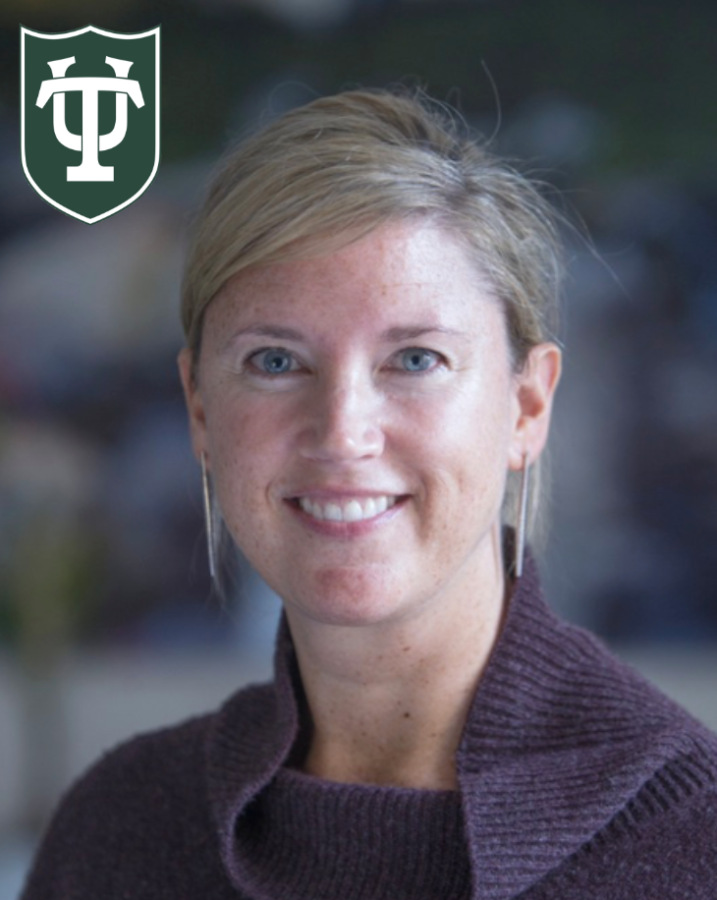 Ms. Bielskis – Tulane University
What made you choose Tulane?
I applied to very few universities and [Tulane] was the one that I was most interested in…. It was close enough [to home] and far enough at the same time. And New Orleans is a different world, so it was fun to explore that.
What was your most valuable experience there? 
At St. Mary's, for better or for worse, you're always with the same people, and then in college you have the great blessing of seeing fresh faces and new opportunities. But at the same time you can feel lost and lonely. So recognizing that and giving yourself the space to be OK and ask for help or be more thoughtful of friend choices because there's just a sea of people. 
What opportunities did you get there?
I put myself out there. … I was very cognizant that everybody in the freshman dorm was in the same exact boat. Nobody had a leg up, so I opened myself to something that I had never done before like [making new friends]. … So going into that experience that way. It's good. But get involved. It's easy to get lost at college.
Are you still involved at all?
I haven't been back in a long time. The last time I went back was [Hurricane] Katrina. 
Advice to seniors?
Go to class even if you're a dummy like I was and would sign up for ridiculous timings and schedules. You were the dummy that did it, so you have to pay the price. Go to class. Keep yourself open and know that everybody's in the same boat. That and social media [is] Satan. Everybody's going to look so radiantly happy, and I think people feel this promise of happiness and excitement all the time in college, and it is so not true. So for those people that recognize that, they feel like a failure or that something's wrong. … Social media makes it all that much harder to reconcile that in your brain. … The best thing about college is really leaning into feelings that you have to experience alone, whereas at home, you kind of have a support system all around you.