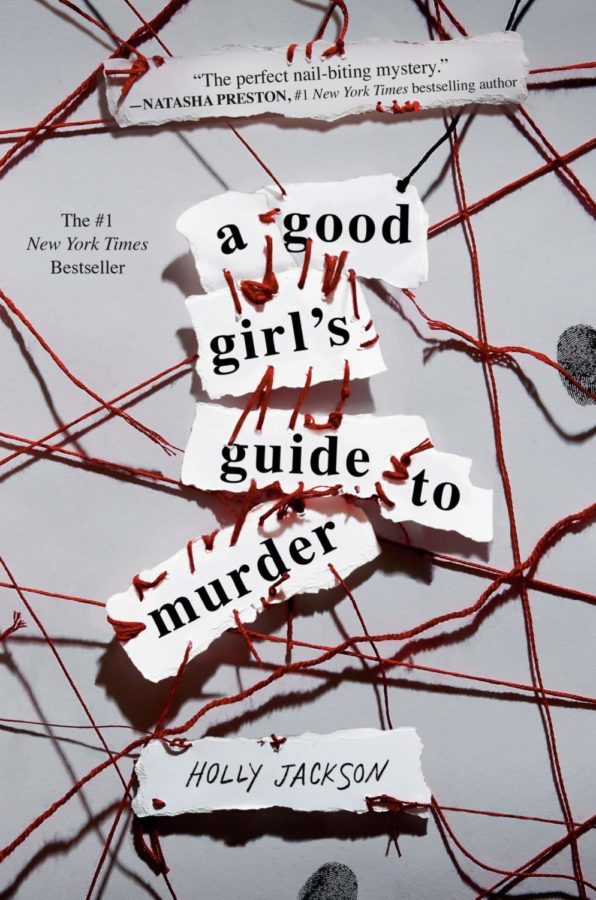 Holly Jackson's "A Good Girl's Guide to Murder"
"A Good Girl's Guide to Murder" by Holly Jackson is a nail-biting mystery. Pip Fitz-Amobi chooses to take a closer look at the murder of your average popular high school senior Andie Bell in the small town of Fairview. For five years, Pip's small town has believed that Bell's boyfriend committed the horrendous act, but Pip does not buy it. Deep into her investigation, she realizes that someone in Fairview does not want her digging up the past.
4.5/5 stars – This book had me on the edge of my seat. I had no idea who the true killer was until the very end. Who doesn't love being in suspense during a good read?