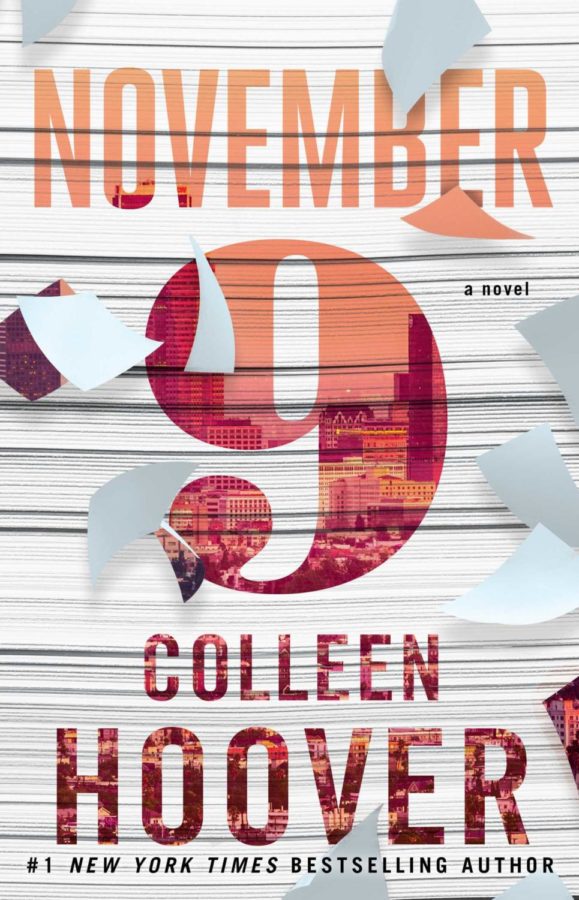 Colleen Hoover's "November 9"
Colleen Hoover's "November 9" is the perfect book for romance fanatics. Constantly keeping readers on their toes, this read follows two different perspectives, Fallon O'Neil and Ben Kessler. On the title date, 16-year-old Fallon is severely burned in a house fire. On the same day, two years later, Fallon meets Ben, and they promise to spend every Nov. 9 together. In the time they are apart, Fallon continues pursuing her acting career in New York, and Ben works on his novel about their peculiar relationship back in Los Angeles. What Fallon does not know is that Ben's novel holds a huge secret. Will finding out ruin their relationship forever? 
5/5 stars – The plot of this book is such a cool idea, and the twist left me speechless. I think this is the perfect mix of romance with a little bit of mystery to it.