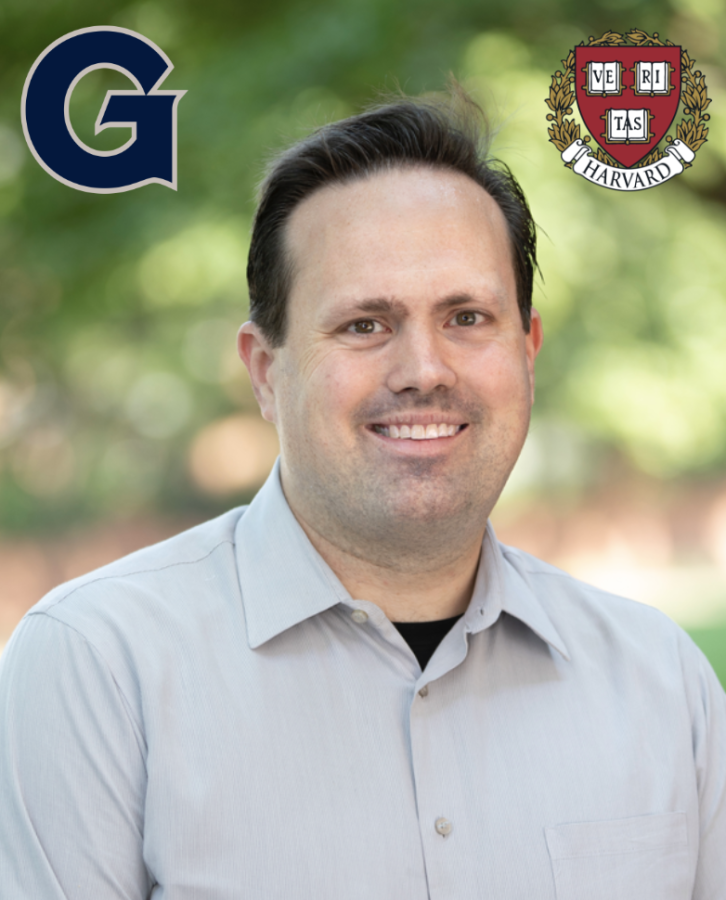 Mr. Whet Smith – Georgetown/Harvard Law
What made you choose Georgetown (undergrad)/Harvard (law school)?
My first choice actually was Harvard, and I applied early there, and I didn't get in… so then I applied to a bunch of other schools, and I liked Georgetown because it was in D.C., and I just felt comfortable there. So I decided to go there so that I could intern doing government stuff, also, while I was there, which I did. … For law school, it was… kind of [prestigious]. Law school is very tiered in terms of opportunities based on where you go. Undergrad's not like that at all.… It would kind of be silly to go to another law school if you got in there.
What was your most valuable experience there?
I really just liked being at Georgetown….Think about it. [College] is basically … a four-year license to learn and have fun without the pressures of, for the most part, responsibility. So just everything that was involved with that: taking care of myself, learning to make food, doing laundry, just basic stuff like that. And the people I met who I'm still friends with and the classes I took, all of which I loved. 
What opportunities did you get there?
[At] Georgetown… I had a lot of work opportunities during the school year that I could do: internships in an area that I wanted to be in, which was government. Being in Washington D.C. was really awesome. As for Harvard, it turns out that I kind of figured out pretty quickly that I really didn't want to be a lawyer… but obviously if you were more interested in the law, there's lots of opportunities to work for corporate firms, the Department of Justice, and clerkships. 
Are you still involved at all?
Harvard: No. Never will be. When I wanted to go in a different direction, the Harvard career office was seriously unhelpful, and I generally didn't like the experience. For Georgetown, I give them a little money every year. Also… one of the things that [my friend and I] keep in touch with is Georgetown basketball.
Advice to seniors?
Really look at the colleges you're applying to. Visit, feel like, 'Where do I fit? Where do I want to be?' There is no door that will close based on where you go to undergrad. So really focus on where you want to be and where you think you're going to have the best time and enjoy your four years.