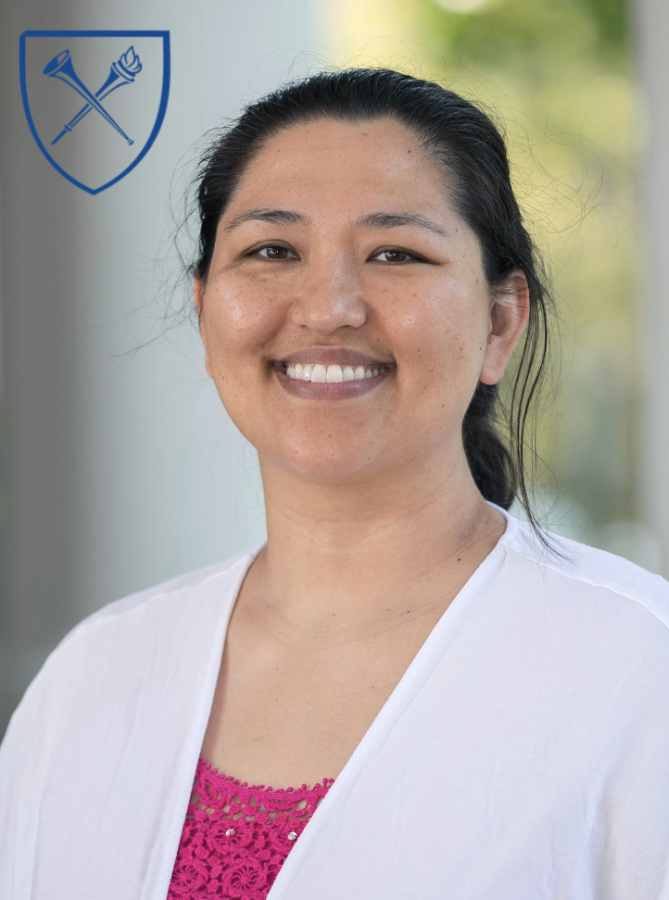 Ms. Rose Dunlap – Emory University
What made you choose Emory?
I had no intention of going there. I was going to stay in state because that was the financially smart choice. … And [the college counselors] said, 'You should apply to some of these other schools just in case. You'll never know what you'll want.' … So I applied to Emory, and then I got in, and then I went to go visit, and … it was beautiful, so I went. 
What was your most valuable experience there?
The most valuable experience obviously would be the fantastic chemistry department because then I declared a chemistry major … so that's been helpful. 
 What opportunities did you get there?
For me, because I'm not as self-motivated as some of you guys are, especially at that age, the fact that … the college is small … there were a lot of opportunities just kind of thrown at you all the time, so I didn't have to work hard to find opportunities to be involved with campus or to do leadership stuff and volunteer stuff, but it's got the resources of a large university, which means you also get the perks of like where to do your work study stuff, or where to do your summer research.
Are you still involved at all?
Before [my son], I would go back to visit every once in a while because I still have friends in Atlanta, and yes, as in they still hit me up to donate money, so I do that regularly. They're really good about keeping in touch with alumni.
Advice to seniors?
Most people who are self-motivated and independent truly would be fine anywhere. When I went to grad school there were people from … all the different kinds of schools, like fancy schools and regional state schools, and you couldn't tell the difference between what somebody knew in terms of chemistry foundation because we had all learned chemistry, so I would say that those shouldn't be the things that matter.