Meet the teachers' pets of St. Mary's
It's time. The teachers' pets at this school must be revealed. 
No, actually.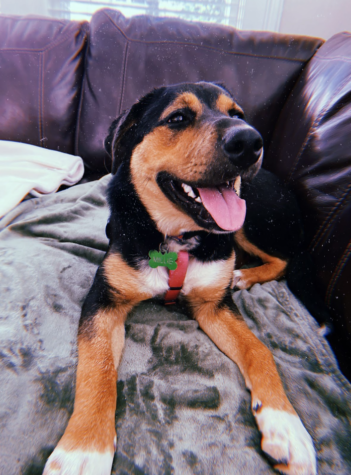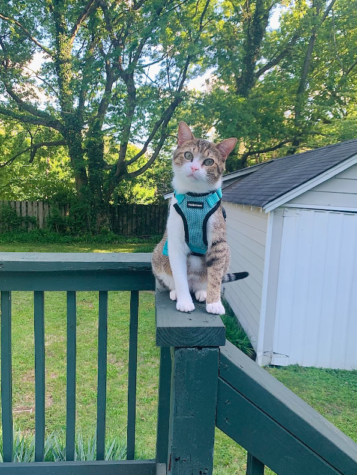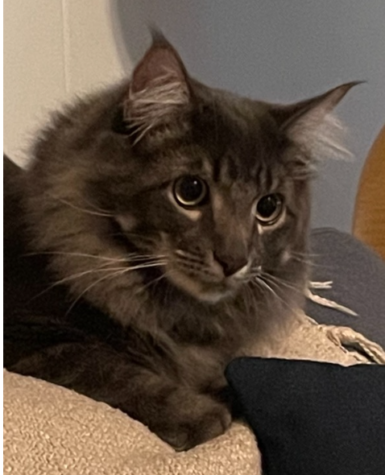 Last, but certainly not least, meet math teacher Mr. Mason Soun's piano Martha! (Soun said that Martha did not like to be photographed.) A staple of his life for the last 25 years, Martha the Piano has been with him through it all. "She's always there for me, but I'm not always there for her," Soun said. "She never judges when I play badly."
A previous version of this story incorrectly identified Poe as Dr. Brandy Brown's cat. Poe belongs to Ms. Mason Brown.