Tatler through the centuries
Do you know how Tatler has evolved over the last 175 years?
<! ========= Cool Timeline Free 2.6.1 =========>
Timeline
1709
Tatler was not a name unique to St. Mary's. In fact, the title first appeared on a pamphlet in 1709 in London. Tatler is a shortened version of the word "tattletale," and this periodical was mainly used as a trendsetting gossip column.
1866
The first school newspaper, "The Bouquet" was published. This newspaper was not known about until 100 years later when it was discovered in the Hernando Library which is where St. Mary's was located at the time.
1895
The name was changed to "St. Mary's Scroll." This also was the first publication to feature the literary works of the students.
1903
The literary section of the "St. Mary's Scroll" became a separate publication named "The Twentieth Century Tatler." This was similar to "Belle Lettres" of recent years, but it did include some coverage of current events and it contained advertisements from around the community.
1960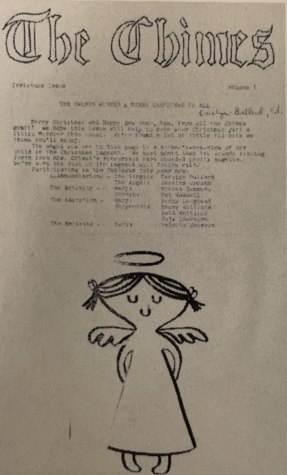 The Chimes was published, but this name didn't last long.
1961
The newspaper returned to Tatler and has been that way since.
1961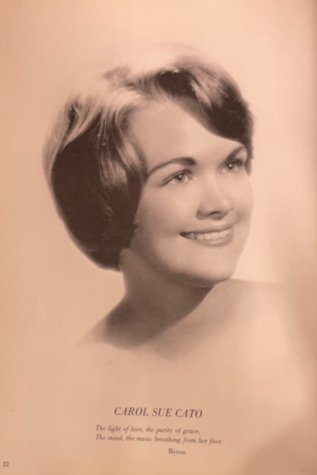 Carol Sue Cato Keathley ('64), the editor-in-chief of the first edition of the renamed Tatler, remembers the early days of the paper and the faculty advisor, Peggy O'Sullivan, who the students called Miss O.
1962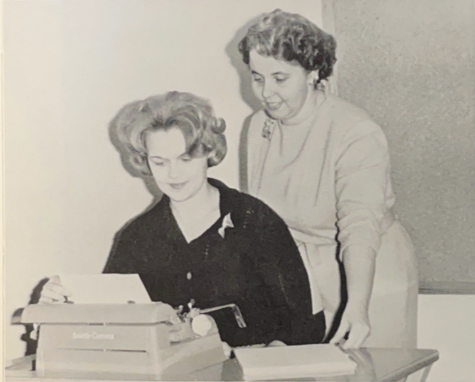 "We would often gather at [Miss O's] home with [a] proposed copy for the newspaper and lay out the projects on the floor of her living room. Not very high tech … I do not recall how we got anything printed and distributed, but it was an exciting new project for all of us," Keathley said. "The encouragement and guidance from Miss O were key to our early success in getting the project off the ground."
2009-2010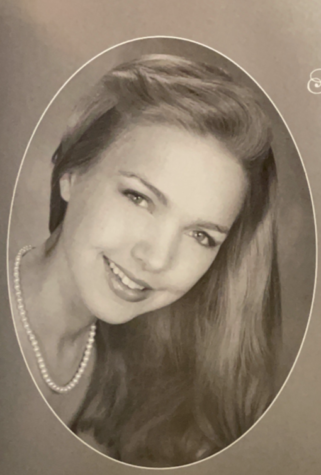 Susannah Griffee ('10), Editor in Chief of Tatler (2009-10) wrote in the yearbook in 2010, "This year, I have watched the Tatler move from the limited vessel of tangible paper to the limitless vessel of the web. Now, the new medium of video can capture age-old St. Mary's traditions, and Twitter feeds can keep students constantly informed."
2016
"Evolution of journalism is moving to the online world, especially as 'digital natives,' who had never picked up a newspaper, moved to the high school," Upper School English teacher and previous adviser of Tatler Caroline Goodman said. "It just made sense for us to make the switch, as well."
Go to the Archives to read Tatler articles dating back to 2016.
2021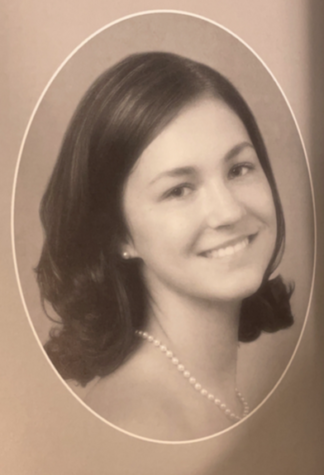 "I really wanted to go out with a bang and show the school that we could pick things up just like normal without being too affected by COVID-19," Meghan Aslin ('22), Editor-in-Chief of Tatler last year, said. "So I was just very excited to use that as an opportunity to explore new ways where we could help each other, communicate, and just learn from strengths that everyone had to pick up during the COVID-19 era."